SUPERSTAR CAST OF INSTRUCTORS
Would You Like To Learn MMA with one of the worlds leading MMA teams? Head Coach Greg Nelson is a trainer to 3 UFC World Champions in 3 separate weight classes

STRUCTURE AND CURRICULUM
Each course is updated monthly so you can easily follow along. Techniques are organized by the week so you will have a plan of action to follow.

MOTIVATION & SUPPORT
Ask questions of your online team mates & of our expert staff of coaches. Keep motivated by knowing that the coaches care about your progress.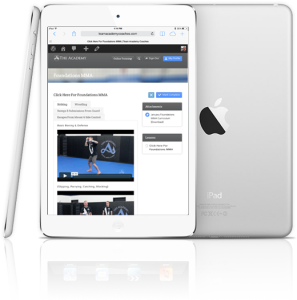 Mobile & Tablet Compatible – Drill Anywhere Anytime!
Online Access 24/7
Fun & New For Advanced Learners – Add NEW Moves To Your Game
Complete System For Competitors – Win!

Popular Programs
Affiliate Marketing is much easier than any other business as it is easy to setup compared to design your own products and business. Most of persons have employed this technique to make money through online platform in order to gain extra income. But it demands more responsibilities and strategies that will lead to more sales.